'Corners'
an exhibition of Gorey town paintings
All welcome!
Exhibition will continue until Saturday July 27th
during studio opening hours.
Paint Along Lessons
2019
Booking for 2019 Paint Along Lessons in Kilmurry Nursery is now open. More info here.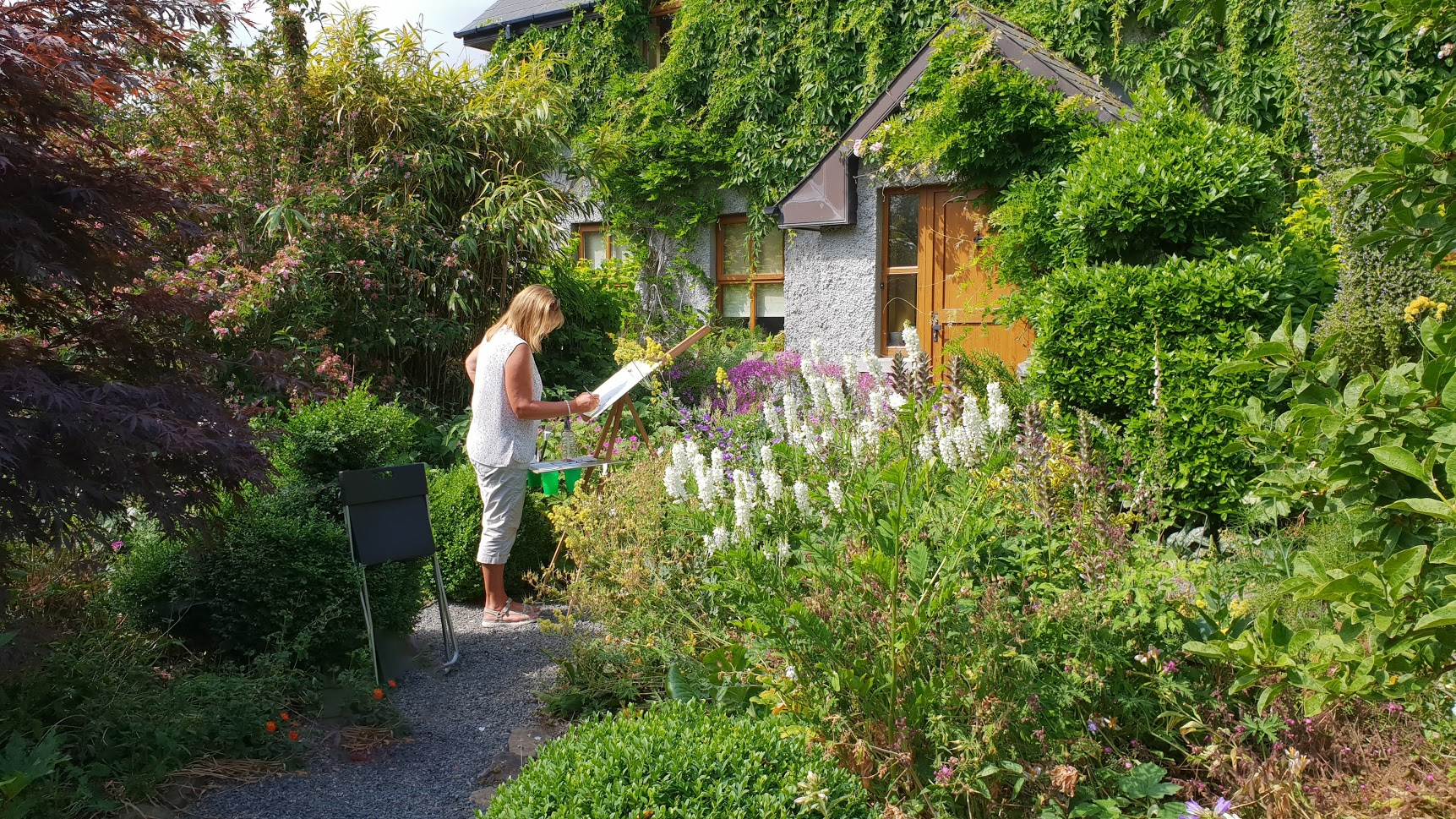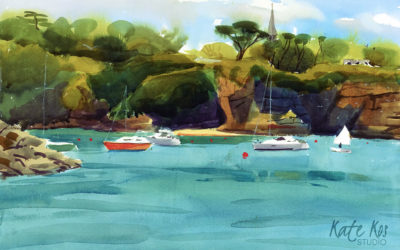 Dunmore East Recently I had the opportunity to paint alongside other artists from South East Pleiner society in Dunmore East. This was my first time there and I was blown away and absolutely mesmerised by this picturesque town.I set up my easel at the first location...