Art Courses starting soon
Acrylic and watercolour!
Intimate lessons (maximum of 5 students) in friendly and encouraging atmosphere.
Gorey – 2020 calendar
featuring paintings from 'Corners' exhibition
Next year's calendars now available!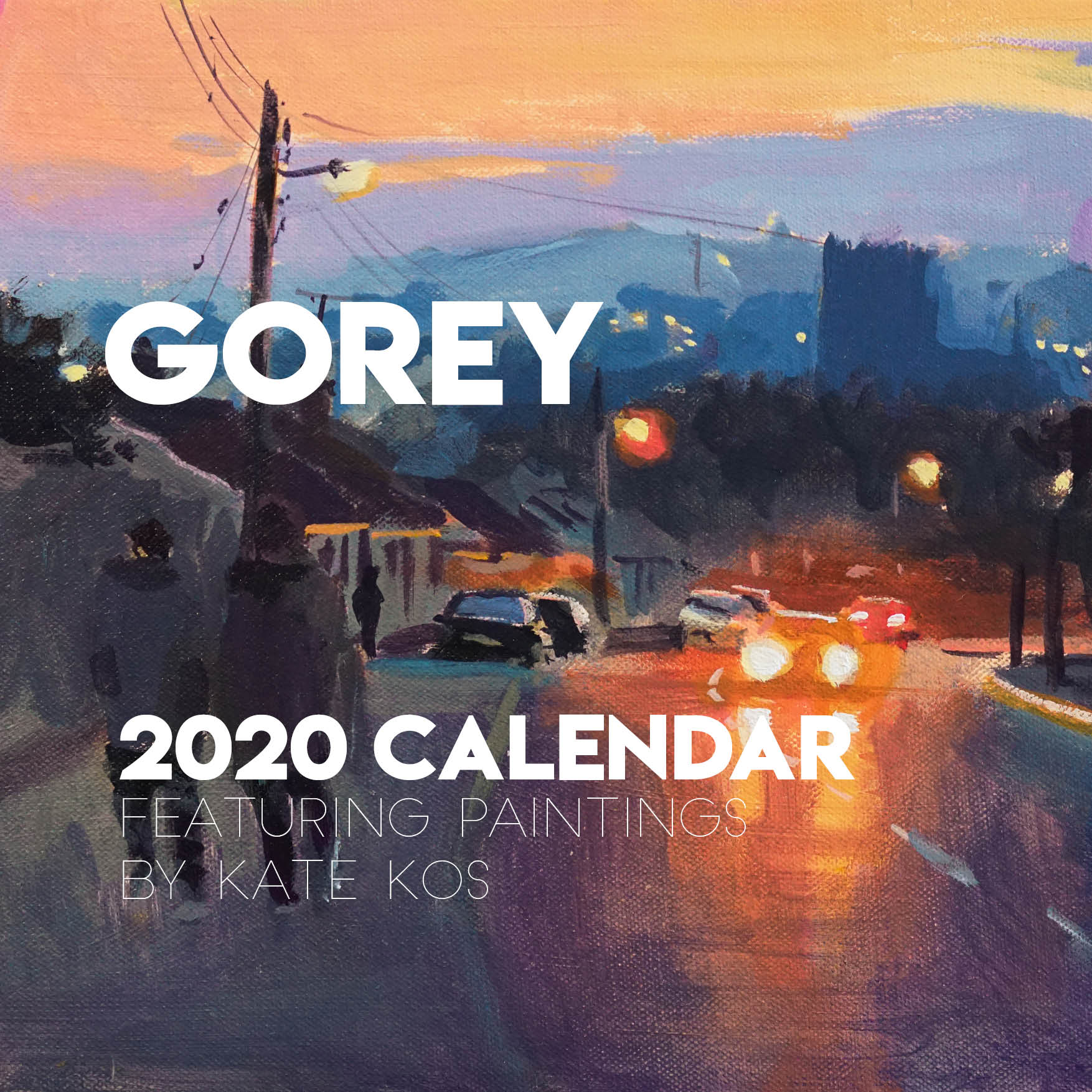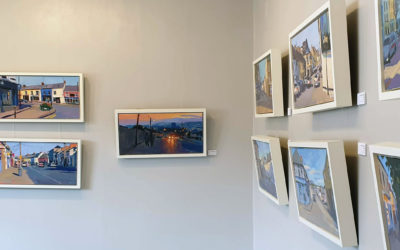 'Corners' An exhibition of Gorey town paintings Summer 2019Gorey town is celebrating 400 years and I have been lucky enough to call it my home for the last 15 of those years.  We are spoilt here with the surrounding beaches and beautiful countryside, but the town...