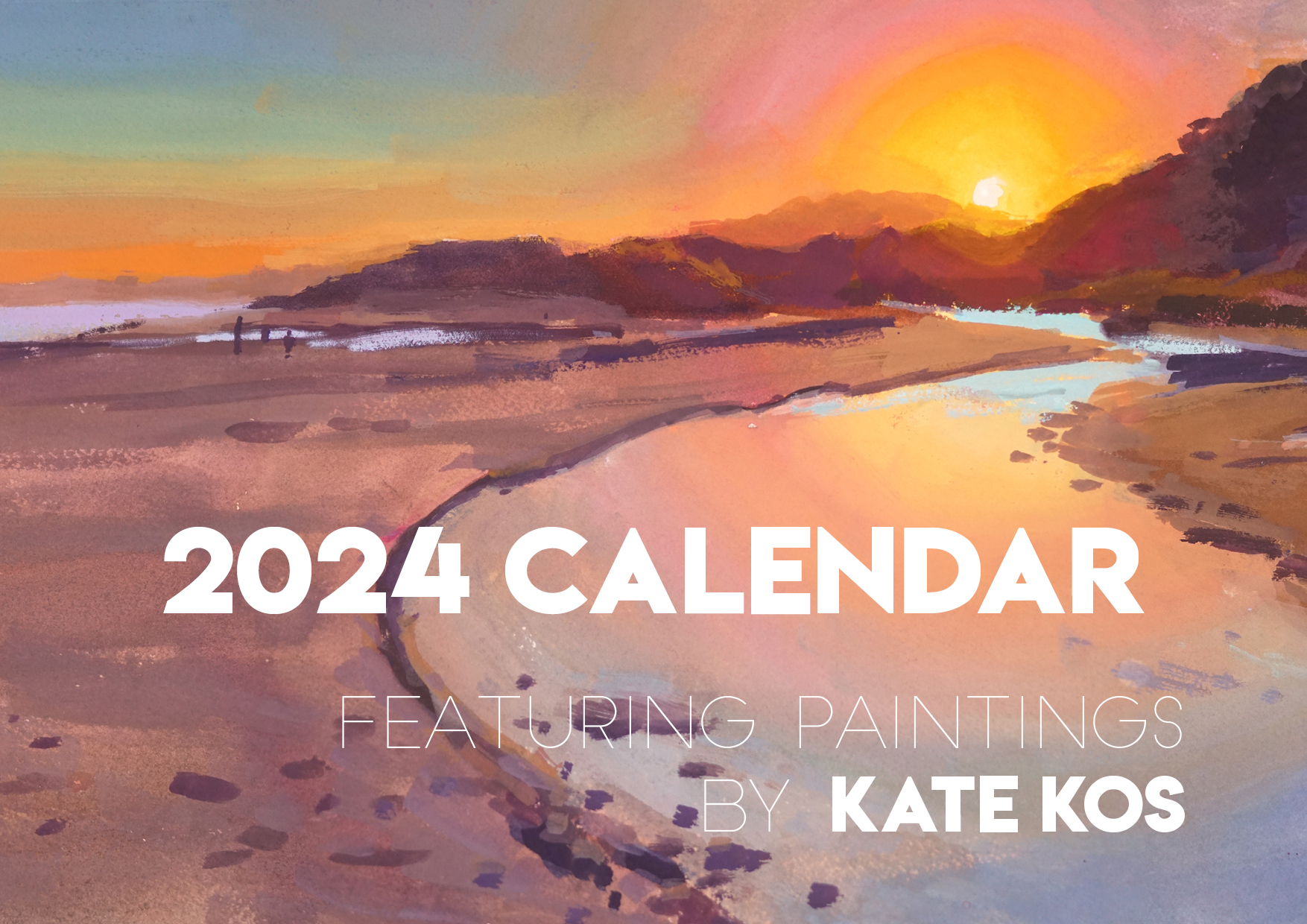 2024 Calendars now available!
features 12 paintings
30x21cm closed, 30x42cm open size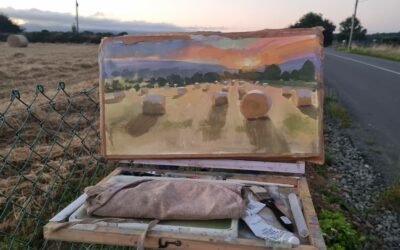 wet Summer Throughout the summer, my primary goal was to paint outdoors as often as I could. Unfortunately, the weather didn't always cooperate, and even on the occasional clear day, I struggled to get organized and head out to paint. Nevertheless, despite these...
read more