'Corners'
an exhibition of Gorey town paintings
All welcome!
Exhibition will continue until Saturday July 27th
during studio opening hours.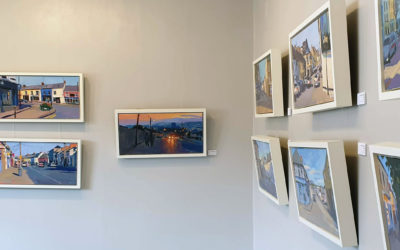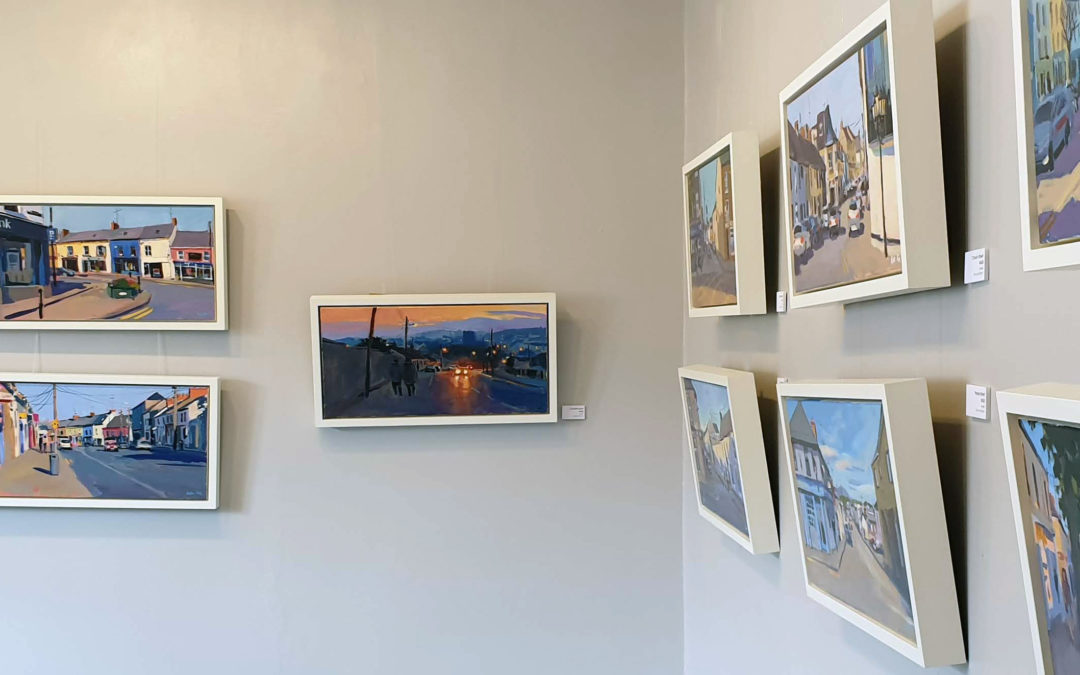 'Corners' An exhibition of Gorey town paintings Summer 2019Gorey town is celebrating 400 years and I have been lucky enough to call it my home for the last 15 of those years.  We are spoilt here with the surrounding beaches and beautiful countryside, but the town...