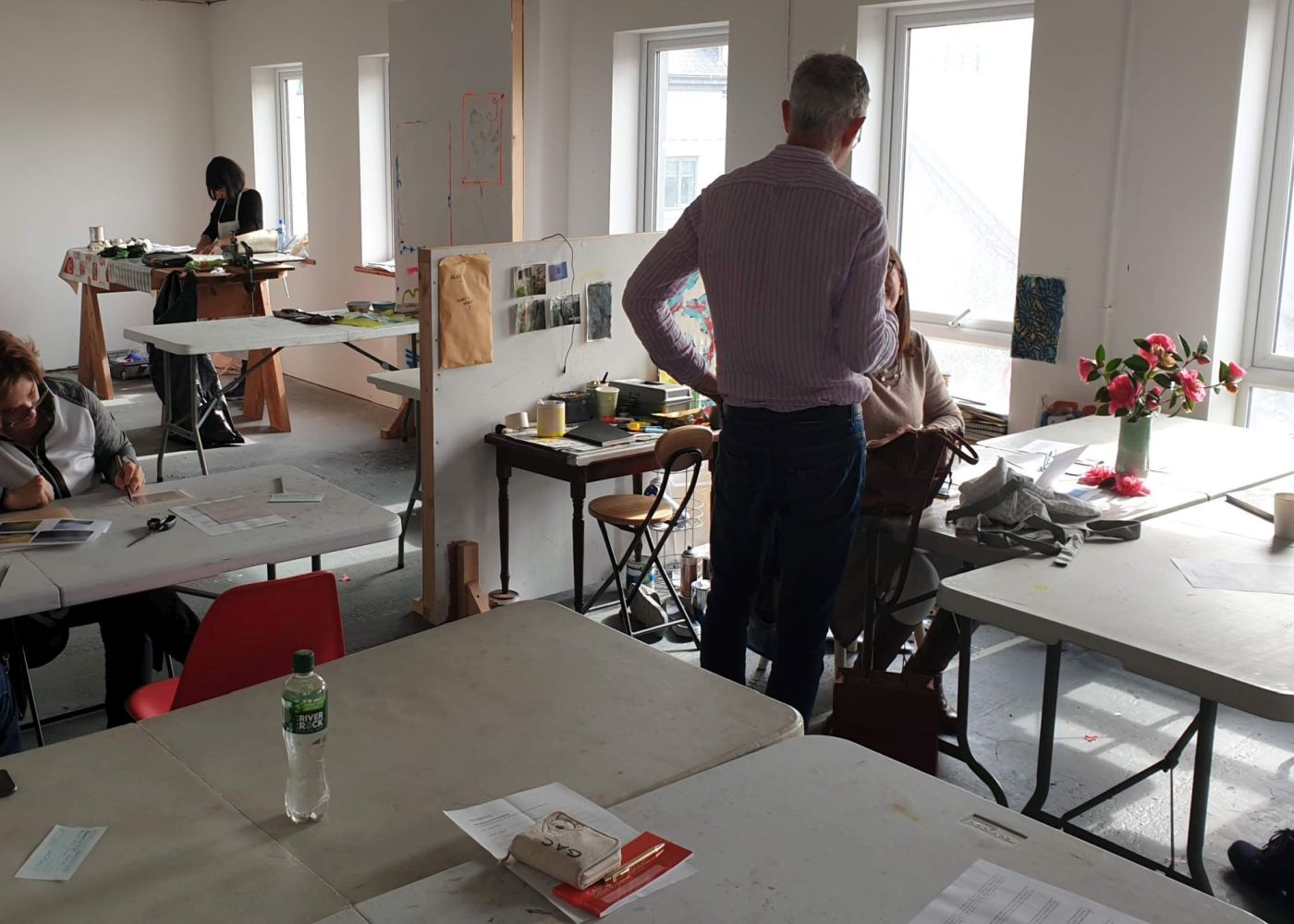 Plein Air Painting Talk
For those new to plein-air painting, talk by Kate Kos and Sheila Mac Nally about equipment, materials and how to get ready for plein-air painting
     Gorey Art Collective, Trillium House
       16.05 Thursday, 6.30pm
      Free, all welcome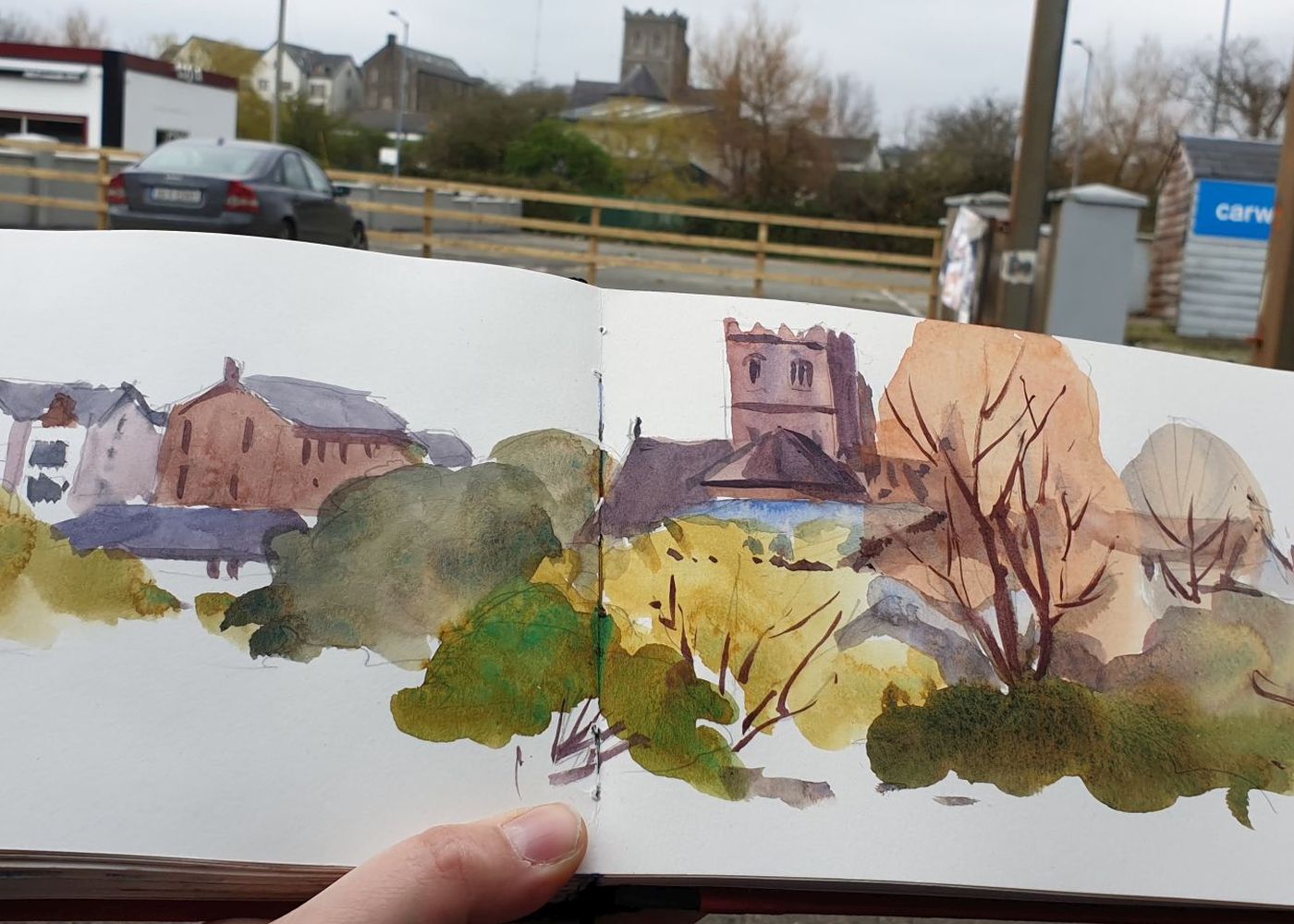 Plein Air Painting Workshop - Gorey
Perfect for beginners to plein-air painting. It is a follow up of Plein Air Painting talk in Gorey Art Collective and aimed to introduce to plain air painting joy!
      Gorey, meeting at Gorey Library car park
      25.05 Saturday, 10am
      Easels and all materials provided
      Maximum of 8
      €35 – contact Kate to book a place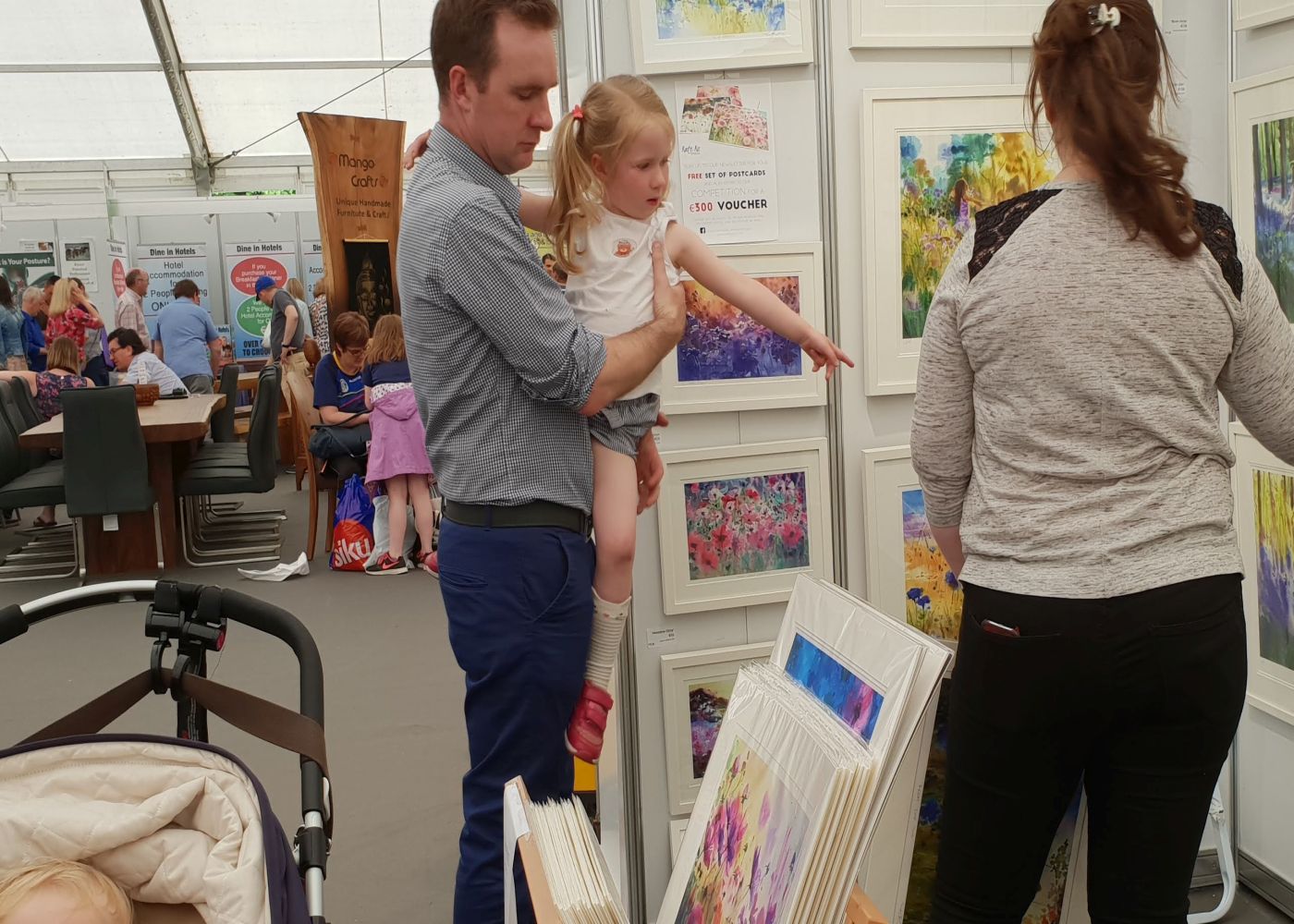 Bloom iN The Park - Stand G52
For the third time I have the pleasure to display my paintings and selection of prints and cards at Bloom. You will find me at stand G52 from Thursday 30th MAY – Monday 3rd JUNE 2019.
Hope to see you there!
      Phoenix Park, Dublin
      30.05 – 3.06
     buy ticket for the show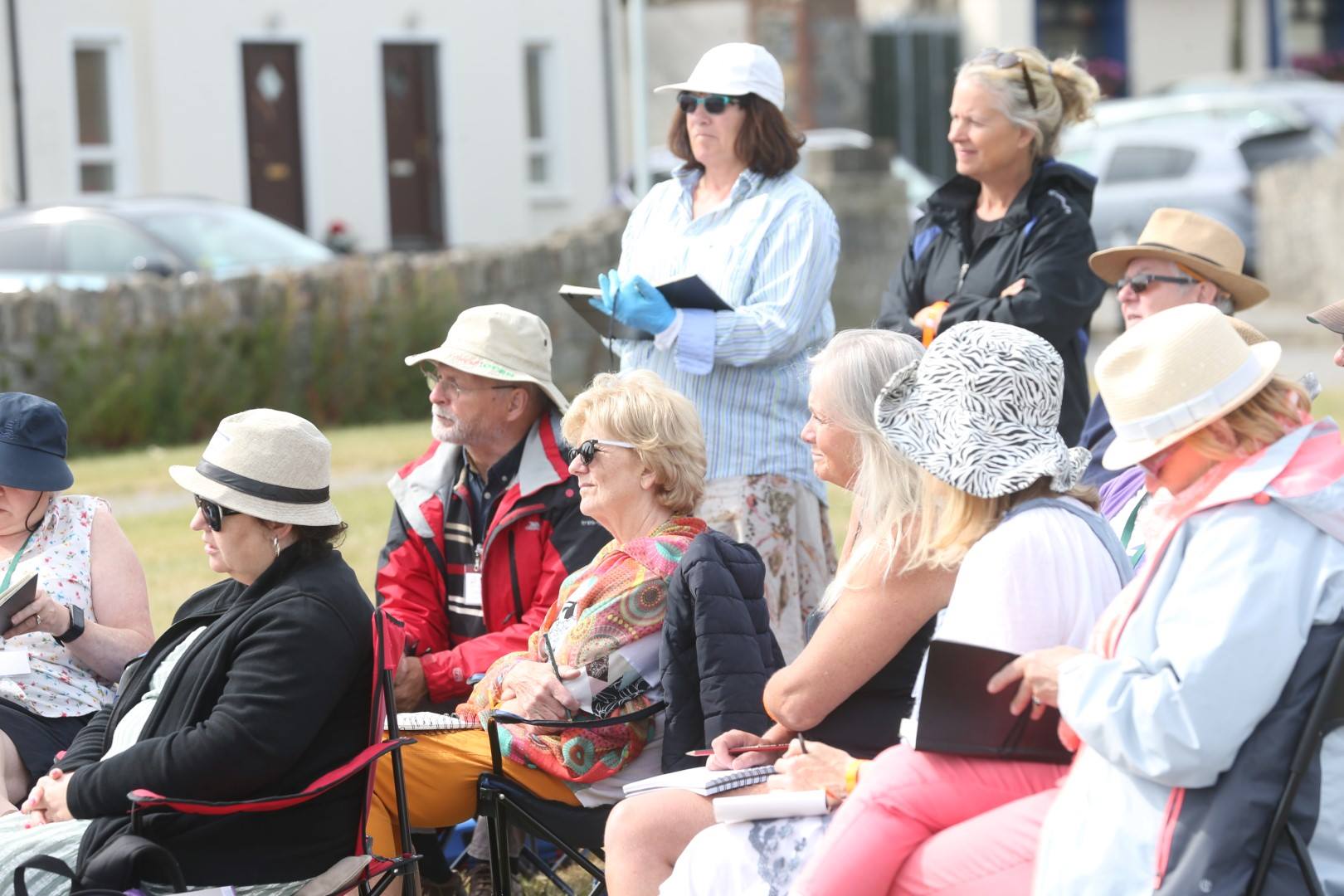 Dublin Plain Air painting Festival - Watercolour workshop
Plain air painting workshop in watercolour, part of Dublin Plein Air Festival. Please note to book a place in this workshop you have to first register for the festival.
      Swords
      18.06 Tuesday, 10am – 1pm
      Bring your own easel and materials
      book on festival website