Watercolour Painting Course 2018
Watercolour Painting Courses
Painting courses are taking place in my studio in Gorey, co Wexford, Ireland.
For beginners and advanced beginners.
The next beginners courses will start on Thursday April 4th , time 7pm – 9pm, 8 weeks, price €200.
Lessons on following Thursday evenings:
April: 4, 11, 25
May: 2, 9, 16, 23
June: 6
Next follow up course (Advanced beginner) will kick off on Friday morning April 5th.
Lessons on following Friday mornings:
April: 5, 12, 26,
May: 3, 10, 17, 24,
June: 7
Places are limited as I prefer smaller groups (5-6 students).
If you are interested please call me on 0879877312 or drop a line here.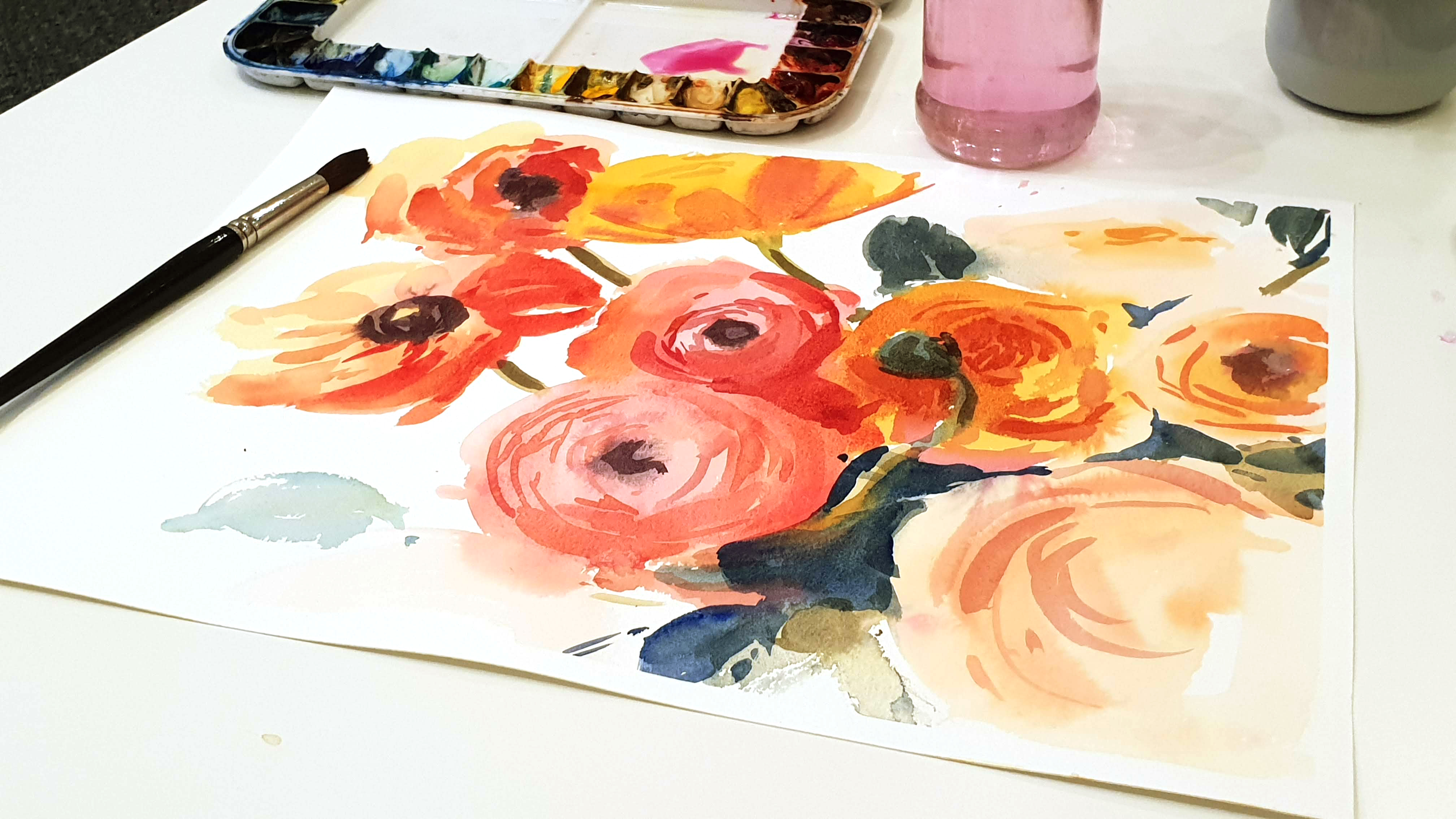 Beginner
For those new to watercolour and art. I am going to teach basic techniques of watercolour painting, including how to use brushes and what kind of paints to buy, planning your painting, working wet on dry and wet on wet. No need to buy materials before the course starts, I will provide everything students might need for the first 2 weeks. My aim is to give you enough confidence so you can start and finish watercolour painting on your own, preferably working with your own photo reference.
Advanced Beginner
For those who know basic watercolour techniques or have finished beginner's course with me.
We will discover new tips and tricks, learn advanced techniques, like pen and wash, working on soaked paper, masking techniques, color balance etc. Contact me if you are interested in joining this group.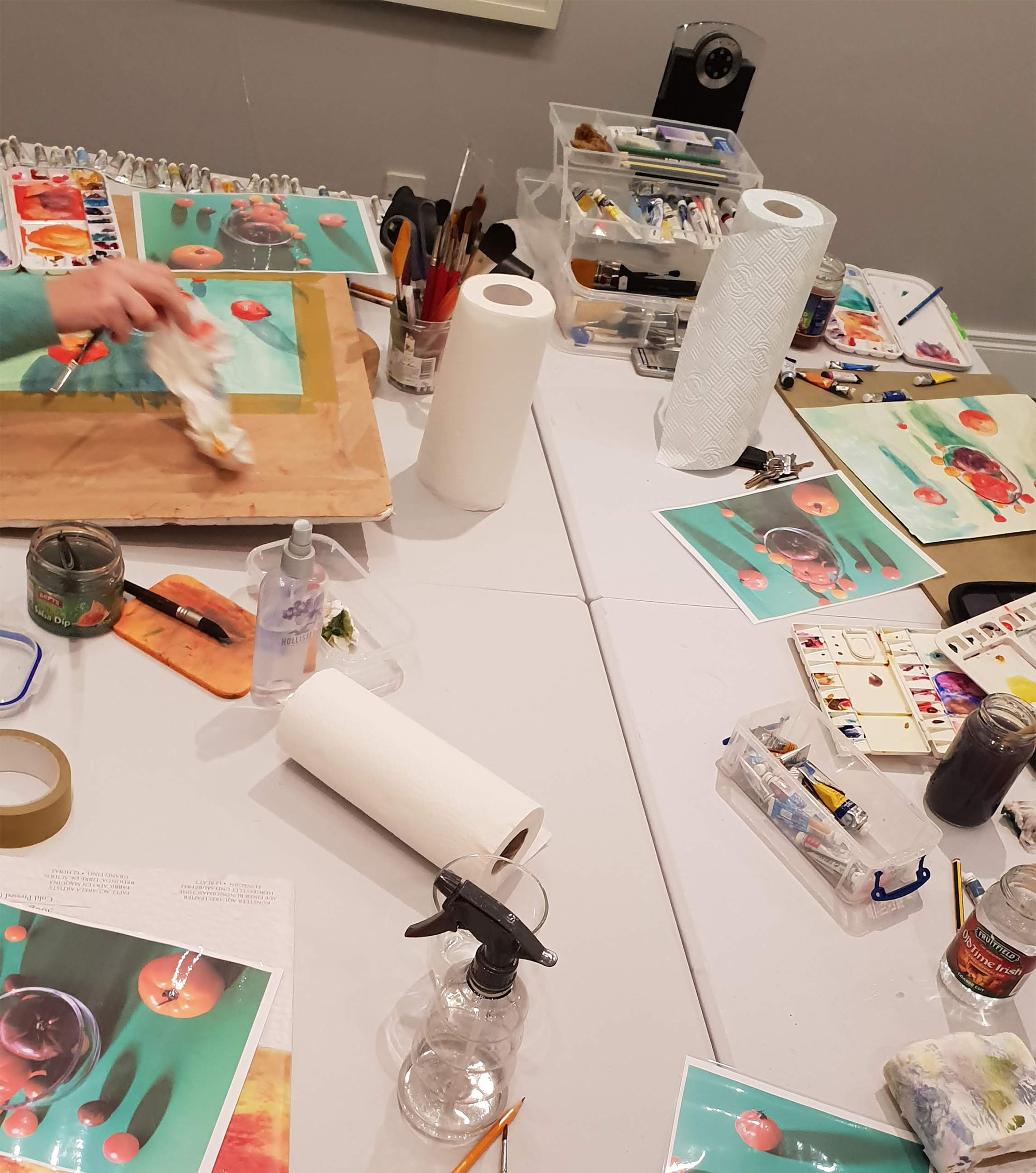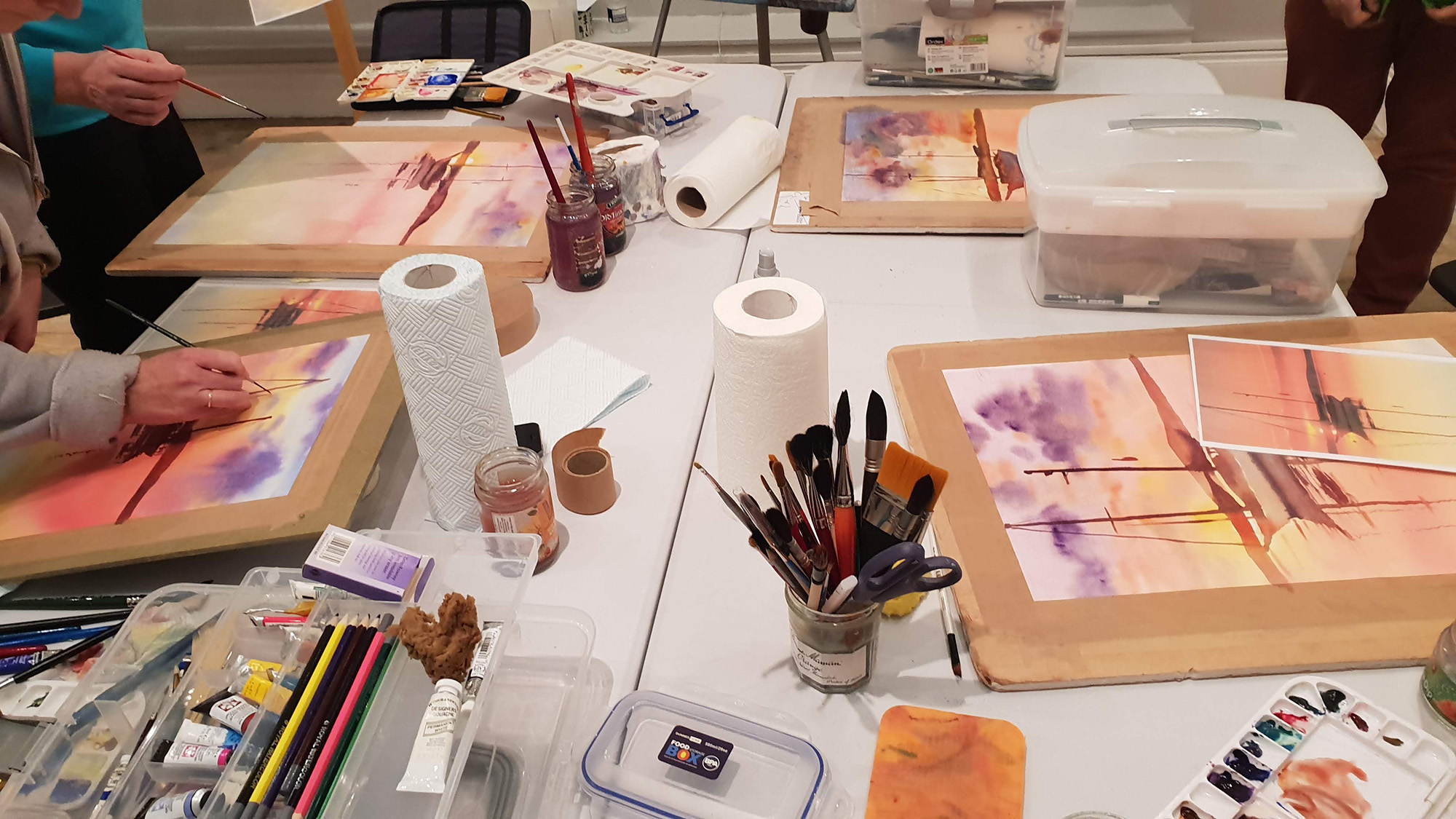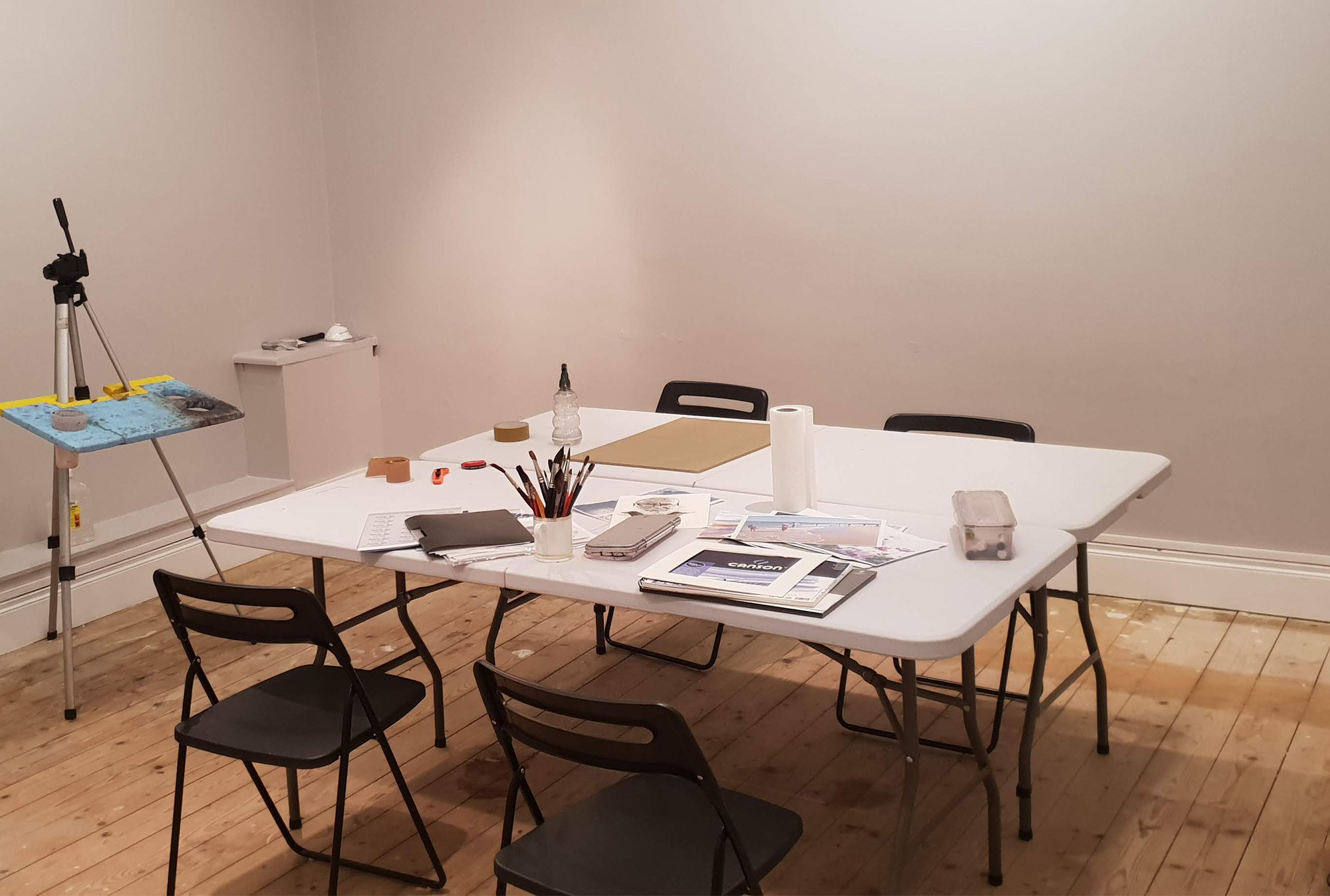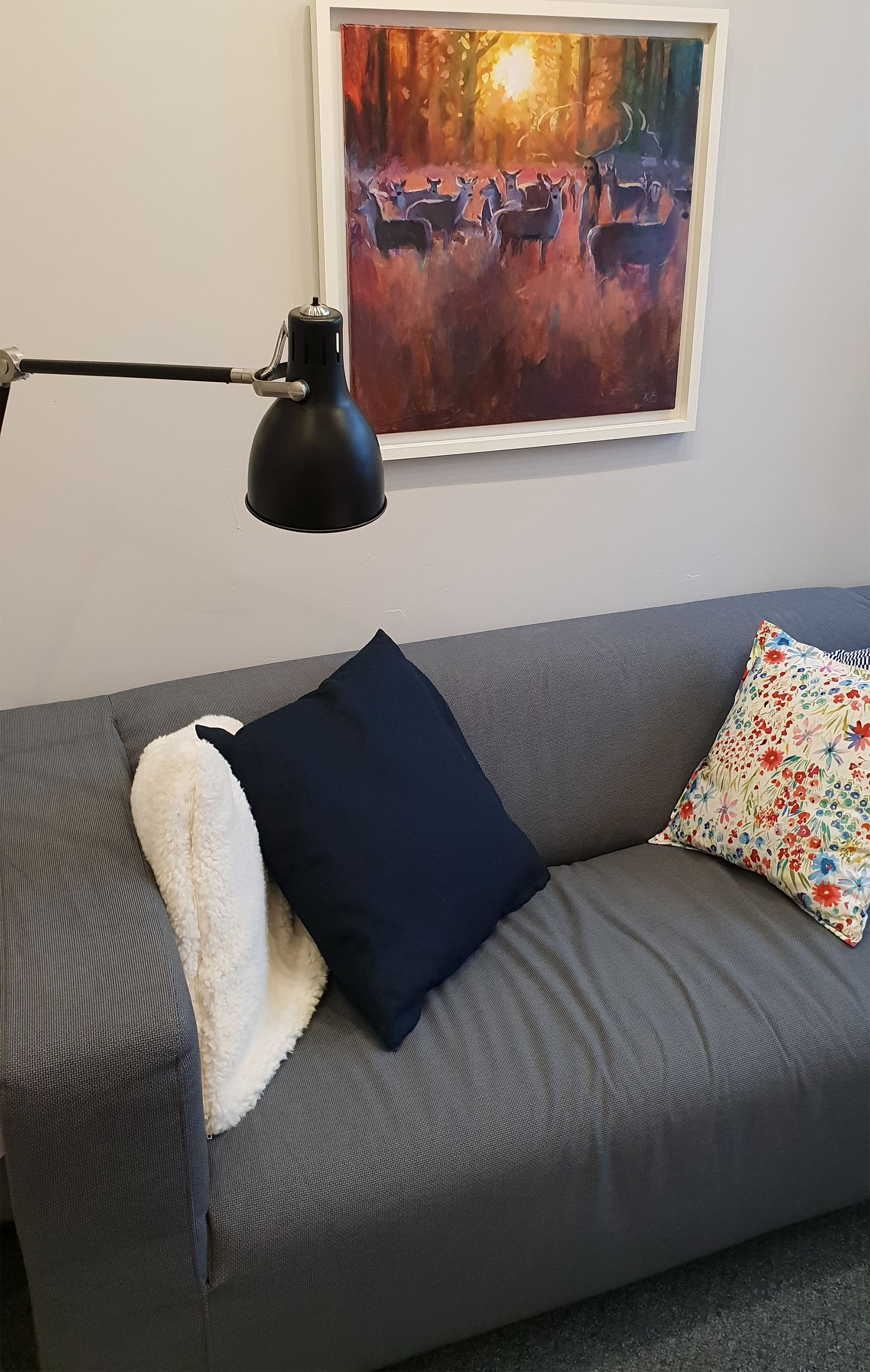 Studio Address:
Kate Kos Studio (Above Kathleen's)
St Michael's Road
Gorey
co. Wexford
Y25F2P4